About Digital Angling Media
High quality, knowledge based content. Our websites primarily concentrate on providing full, long form, word based articles. While many websites concentrate on short and sweet articles, we go more indepth. Creating large, fully indexed, easily navigable long form, encylopeadic articles. Our websites contain articles up to 10,000 words deep, covering each topic in its absolute fullest.
We concentrate on our niche. We're all anglers and our business is about representing angling content in the best, most informative way. Each of our websites represents a specific niche in angling. These include sea fishing, coarse fishing, fly fishing and fishing tackle.
Importance of community. While social media has grown exponentially in recent times, it can often be awash with noise. From baby photographs to pictures of the Sunday roast. Sick of listening to your local social media politics expert or viewing yet another badly photoshopped meme? Our communities stick to the point, angling with none of the noise.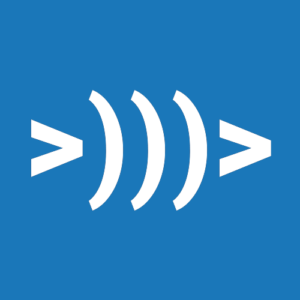 Talk Sea Fishing
Sea Fishing
Our sea fishing website is a hybrid between a magazine, a wiki and a community. We aim to produce live articles and a comprehensive knowledgebase of angling information to help all anglers, whatever their skill leve. A community focuses on talking tactics, tackle and catch reports.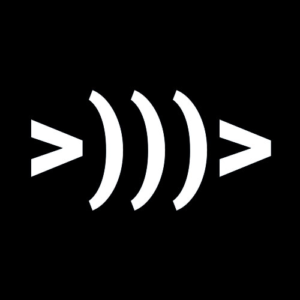 Tackle Guide
Coming Soon
Tackle Reviews & Guides
Our tackle website, dedicated to producing long term reviews of tackle across all fishing disciplines as well as bringing you the latest news, showcases, previews and buying guides. All written to help the angler make the best choice for them when buying new gear.
COMING SOON